Living in UK
United Kingdom is not only one of the best destinations for higher studies abroad, but it is also an immensely cherished and popular country in respect of easily affordable and congenial living. Therefore, UK is one of the most popular and leading destinations in the whole world, for international students from countries worldwide, both for studying and living.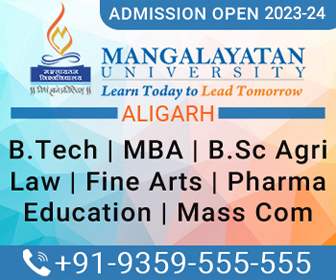 Rich and very constructive information about the higher studies in UK has already been provided on other web-pages of ours this globally popular and reliable website; and here on this webpage, we are exclusively offering detailed and very beneficial information about living in uk, during the pursuit of higher studies in this world-famous educational destination.
The most notable and impressive features which make UK highly suitable and convenient for accommodation to international students, are its cosmopolitan and multicultural nature, well-developed infrastructure, temperate climate, huge international student community, high living standards in uk, varied options for living and studying, quite affordable cost of living in most of the cities of UK, perfect study environment, swift transportation facilities, rich and vibrant nightlife, and ample facilities for recreation and sports. Many prestigious universities of UK have international societies to help students from abroad in settling easily and comfortably in UK, and make friends. These congenial and sociable societies help international students for making trips to nearby attractions, and in doing activities like meals out, gathering, partying, etc.
Best Places for Living International Students in UK
In UK, there are more than 60 cities and towns, which contain a large population of international students, who come every year from about 200 countries situated in regions all across the globe. These cities supporting university-study of international students and scholars are in the constituent countries of England, Scotland, Wales, and the Northern Ireland. The majority of such cities are in England. Selection of any of these cities for living is primarily based on the location of the university under which your course goes. As England has the largest number of world-famous universities, it draws the hugest number of international students every year. Within England, its capital London is certainly the most preferred city for international students. However, the cost of living in London is very high, and prevents a large fraction of international students from staying in London. Other cities of UK offer cheaper costs of living, whether you stay on-campus or off-campus. In general, the average cost of living at present in most of the cities of UK [except London] ranges from £7,000 - £9,000 per year. The following are most popular and best places in uk for international students, for living and studying in:
London
Manchester
Oxford
Cambridge
Leeds
Edinburgh
Newcastle
Liverpool

Sheffield
Nottingham
Belfast
Coventry
Cardiff
Birmingham
Bristol
Belfast