Universities in Northern Ireland
The Northern Ireland is one of the four countries of the United Kingdom, and is quite popular to the international students for pursuing higher education at diverse academic levels. This Northern Ireland has the smallest economy in entire UK, and it gives home to around 2 million population. The universities in northern ireland have been conforming to the great and laudable tradition of Ireland to offer highly qualitative higher education to the western world, for centuries.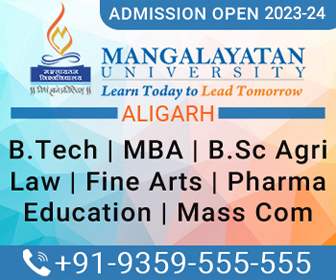 Detailed information regarding the higher education in this naturally enthralling country of UK is provided in the later section, along with very enlightening and constructive information regarding the top northern ireland universities, which collectively draw a large number of international students from around 80 countries of the world over. The most impressive facts creditable for enticing international students for making higher study in northern ireland universities are - ace-quality higher education of global standards and recognition, lower costs of studies as compared to other countries of UK and the world, soothing natural beauty and peace, congenial and constructive environment at universities, shorter duration of courses as in other countries of UK, lesser cost of living, a quite broad range of subject coverage, and easy and economical facilities for accommodation and transportation.
List of Top Northern Ireland Universities
The further and higher education in Northern Ireland is administered and regularly up-graded by the Department for Employment and Learning (DEL) of the Northern Ireland Executive. The Bachelor's degree is the very first university degree in Northern Ireland also, as in other countries of UK. At the postgraduate level, two main categories of degrees are offered, which are Taught Master's degrees [take one year], and the Research Master's degrees [which generally last for two years]. A rather wide range of disciplines and subjects are covered by these degrees at the undergraduate and postgraduate levels by every big and internationally admired university in northern ireland, to meet diverse requirements of different students and professionals. The doctorate courses [PhD courses] generally take three to four years. The selective list of universities in northern ireland, together with famous further and higher education colleges, is provided below, the first two top universities have great credit for alluring about 17,000 international students every year, for these courses at diverse levels.
Queen's University Belfast
University of Ulster [with Four Campuses]
Open University
St Mary's University College

Stranmillis University College
Edgehill Theological College
Metropolitan and Regional Colleges
Magee College