Universities in London
London is one of the most popular and preferred destinations in Europe and the whole world, for top-notch and globally admired higher education in a rather extensive range of professional disciplines. Every year around 100,000 international students, scholars, and professionals visit London from about 200 countries worldwide. About 25% of the total international students visiting UK go to London for higher education at diverse academic levels.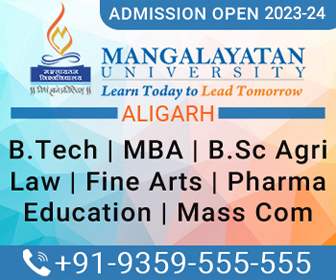 The london university education forms the largest concentration of superlative higher education and professional education in entire Europe. Therefore, to enlighten and help international students of the world over in acquiring easy and best higher education in London, provided is rich and rather constructive information regarding the universities in london, and opulence of higher education in this most populous and glamorous city of UK.
London contains about 12.5% of the total population of UK, and is a city of global importance in many respects. Besides being the capital of England, it is also the glorious capital of entire UK. The most significant and outstanding features of London are its rich and fast prospering economy, its affluent and globally reputed higher education system, its multi-cultural and multi-religious nature, its cosmopolitan and student-friendly atmosphere, its temperate and soothing climate, shorter duration of educational courses, and its being a leading city of the world in respect of international finances and tourism.
List of Top London Universities
Many london universities regularly rank among the top 100 universities of the world. Currently, London is regarded as being the second most popular city for higher education in entire world, after Paris. Moreover, London's 43 universities conduct a rather large number of educational and professional courses in the fields of arts, commerce and management, education and teaching, law, engineering and technology, information technology, entertainment, fashion, finance, healthcare, media, professional services, scientific research and development, tourism and transport, veterinary science, etc. Hence, to study in london universities is not less than a glamorous dream to the majority of students and scholars worldwide. To facilitate international students in pursuing their higher studies in this globally alluring city, every big and reputed university in london offers many facilities to them, including student scholarships, English support services, international student society, and congenial and creative environment, etc.
The following list of london universities, covers the most popular and top universities by the international students and scholars worldwide:
University College London (UCL)
Imperial College London
King's College London
London School of Economics and Political Science
London Business School
Queen Mary, University of London
Royal Holloway University of London

City University London
Brunel University
University of the Arts London
London Metropolitan University
School of Oriental and African Studies, University of London (SOAS)
Kingston University