Universities in Wales
Located to the west of England, Wales is a glamorous and fast prospering constituent country of UK. This Wales has also been hugely famous and popular to the international students for offering world-class higher education at diverse academic levels. Containing a population of around 3 million, Wales has a well-developed education system of global standards, and three wales universities rank highly in the top 400 universities of the world at present, according to the 2013-14 Times Higher Education World University Rankings. Ours this webpage offers more information about the wales university education exclusively in the below paragraphs.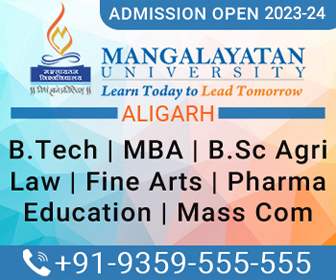 Education in Wales is managed and controlled by the Welsh Government, strictly as per the provisions and regulation provided in the Government of Wales Act of 2006. For offering top-notch higher education to the native and international students, there are nine full-fledged universities in wales, well-adorned with full authority to award degrees at all academic levels. To study in wales universities, come around 18,000 international students and scholars every year from about 170 countries, and form about 13% of the total students in these universities. All highly impressive and alluring features creditable for making UK a world-famous destination for higher education, are also present in Wales, essentially including a lower cost of living.
List of Top Wales Universities
Every big university in wales is famous for ace courses in certain professional disciplines. Collectively, all wales universities offer around 2700 educational and professional courses in a wide range of subjects, and at varying academic levels. To serve and encourage international students, the majority of universities in Wales offer facilities like free English language support, international student society, reasonable study fees, international scholarship schemes, etc. Unlike Scotland, Wales has a time-duration of three years for completing a bachelor's degree course in any streams; in Scotland, this time-spell is generally four years.
All nine universities of Wales are listed in the following list of wales universities, essentially covering the most internationally admired and top universities [first three]:
Cardiff University
Aberystwyth University
Bangor University
University of Wales Trinity St David
Swansea University

Royal Welsh College of Music and Drama
Cardiff Metropolitan University
University of South Wales
Glyndwr University